3.1 Phillip Lim Black Silk Embellished Collar Layered Shirt Dress S
---
Схожие предложения
-70%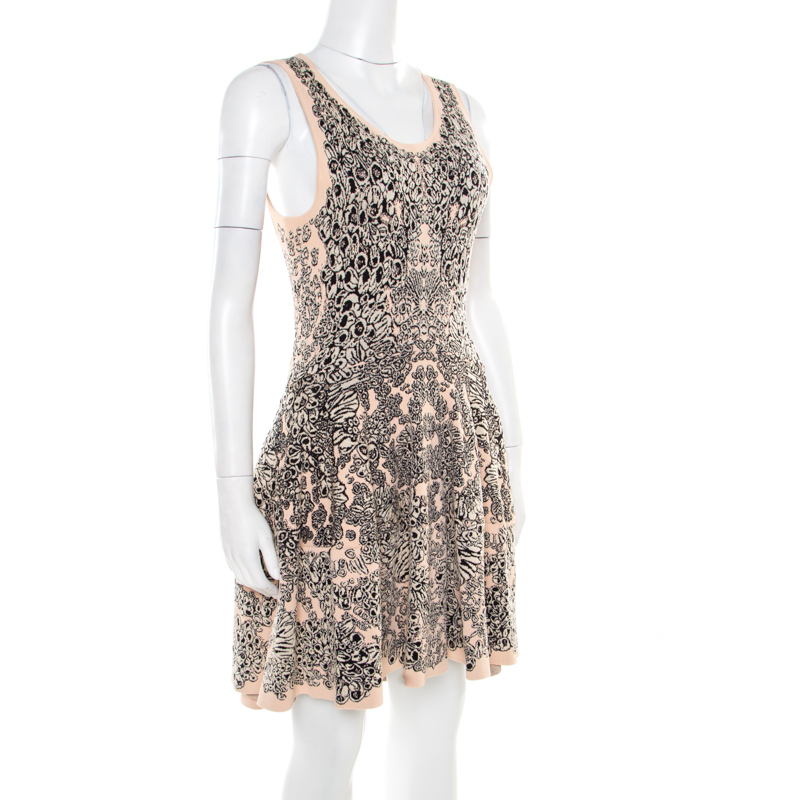 -40%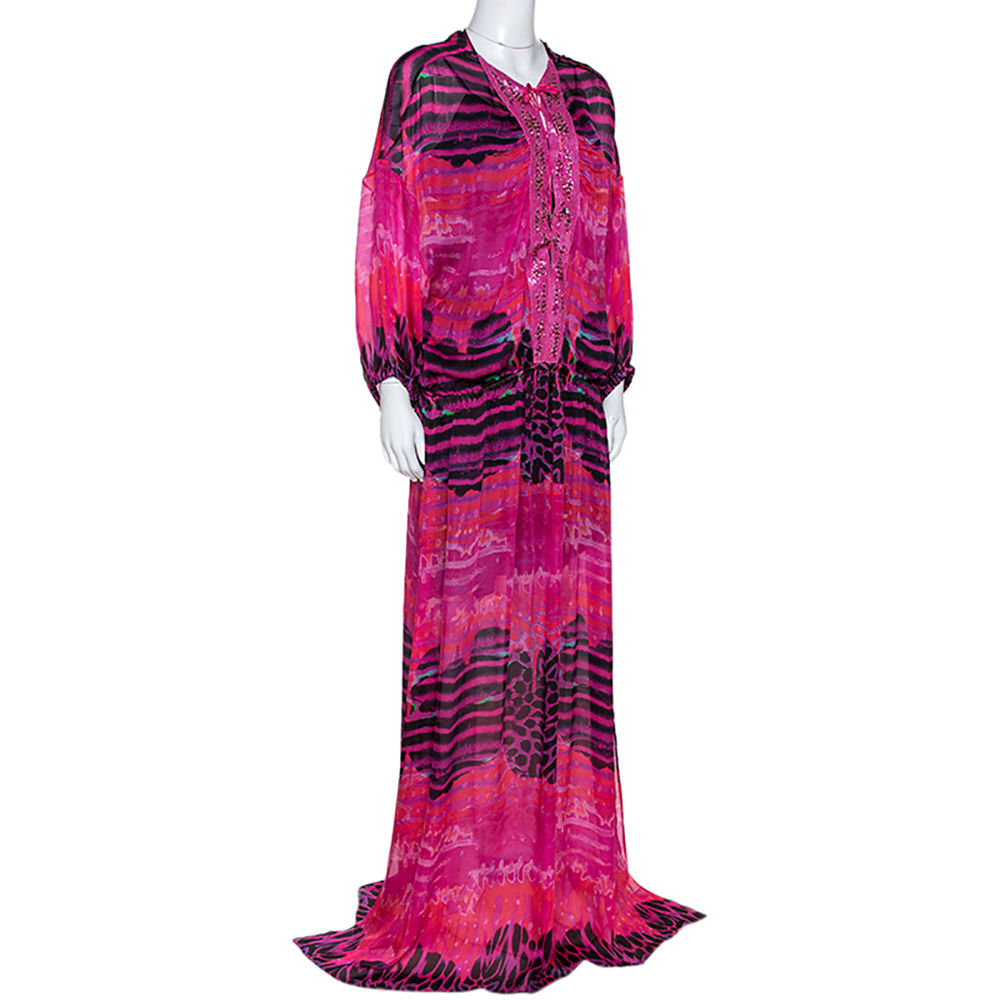 -40%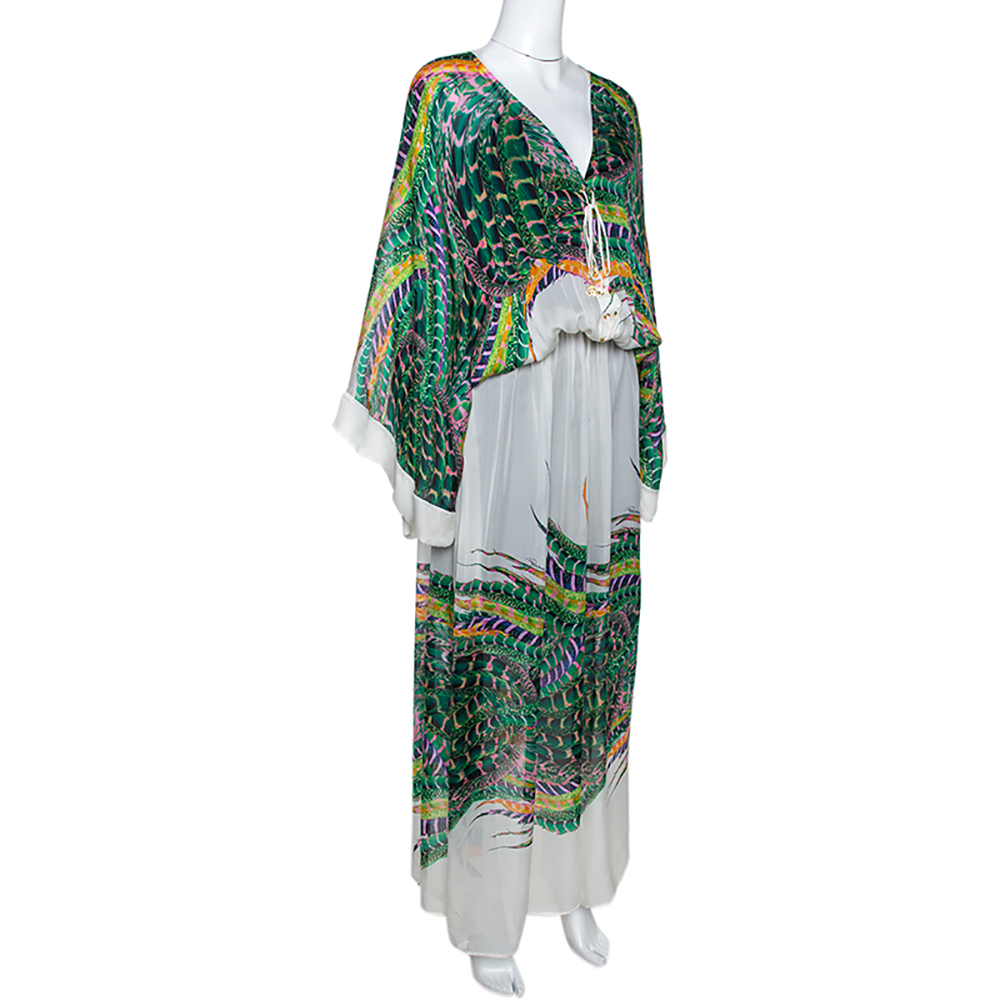 ---
Также выбирают
-15%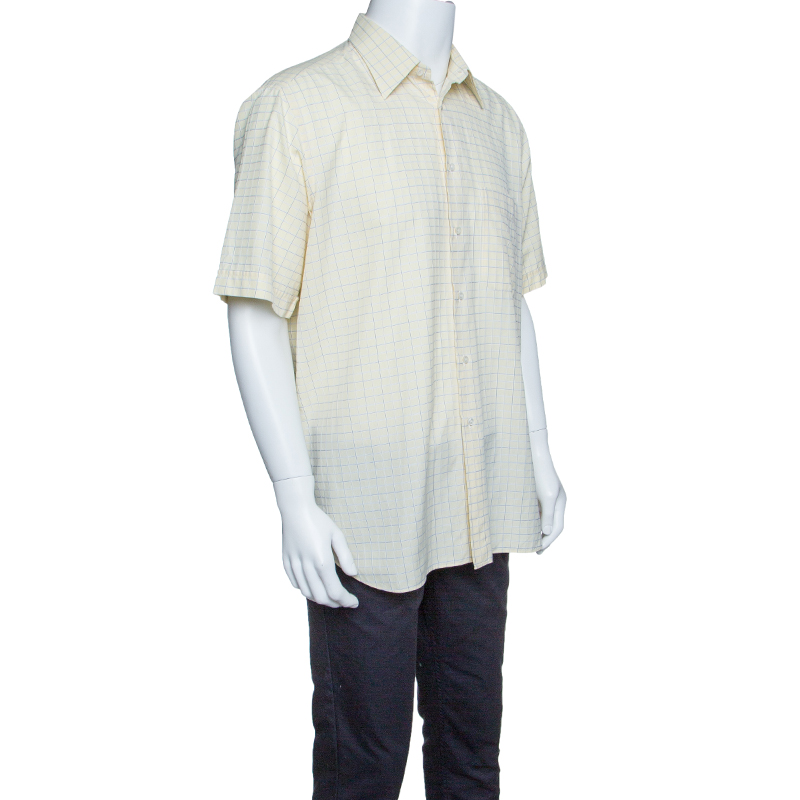 -30%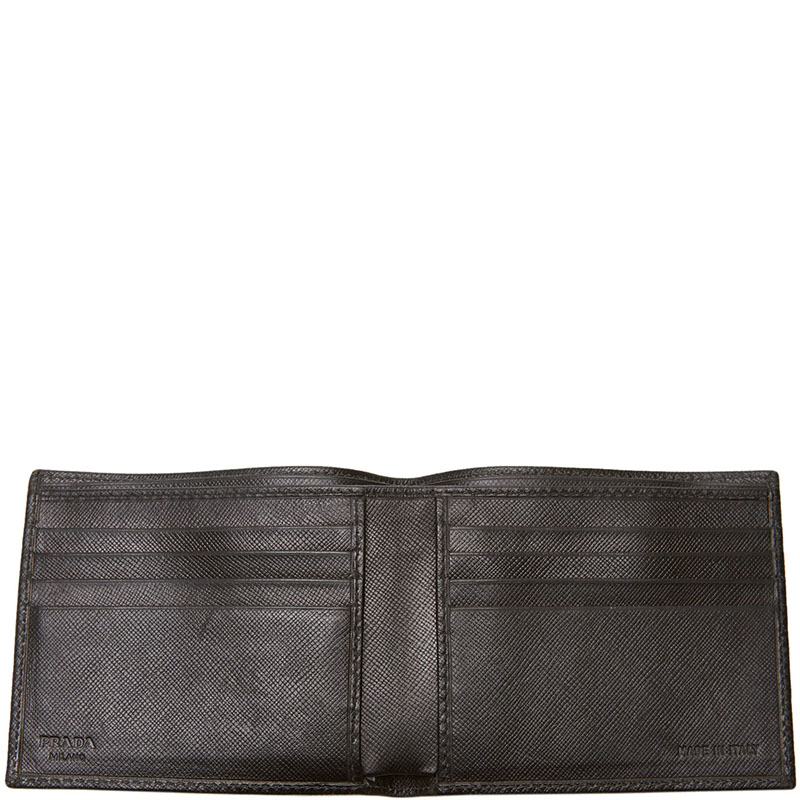 -40%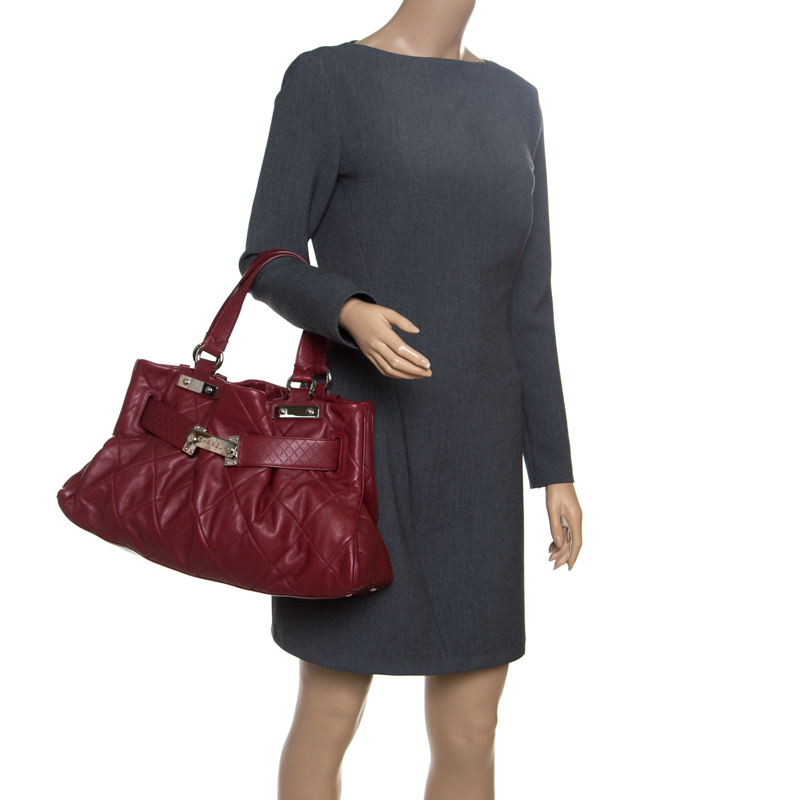 -9%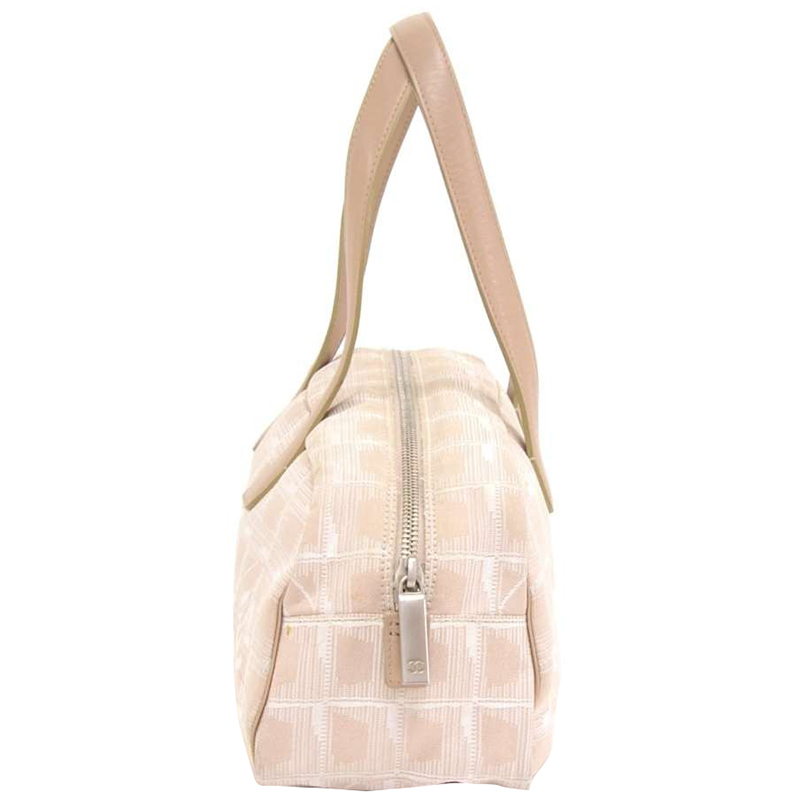 -25%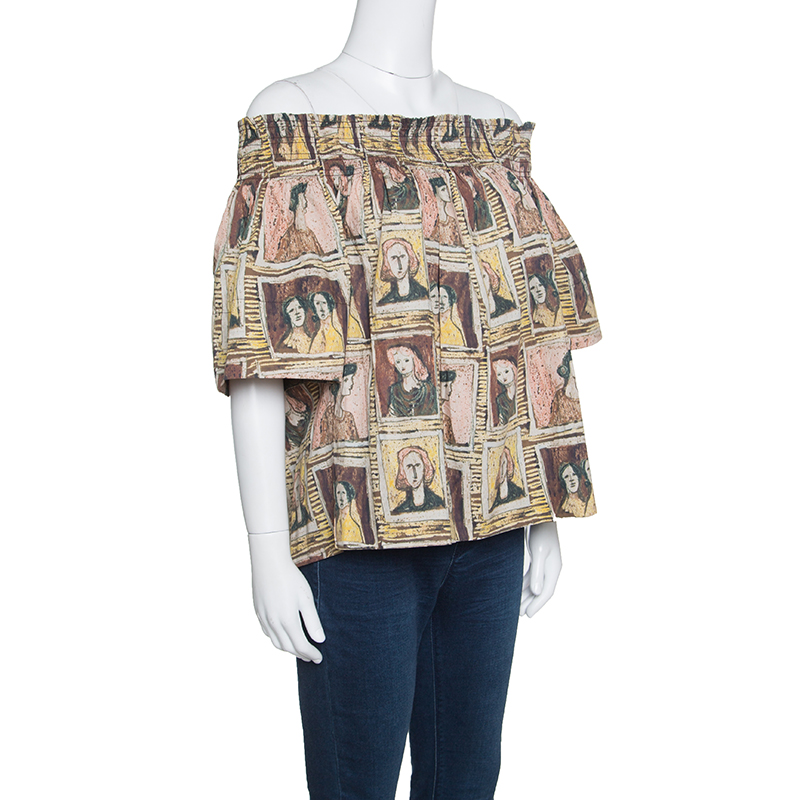 ---
Еще интернет-магазины:
---
Описание
This shirt dress from 3.1 Philip Lim is sophisticated and timeless The black creation is made of 100% silk and features a layered silhouette. It flaunts collars that are beautifully embellished with sequins and long sleeves. It comes equipped with concealed front button fastenings and is sure to look fabulous when paired with platform pumps and a box clutch.
Характеристики
Доставка
Доставка осуществляется транспортными компаниями или Почтой России до пунктов выдачи, либо курьером по указанному адресу. Условия, сроки и стоимость доставки уточняйте при оформлении заказа.
Отзывы
Чтобы одним из первых оставить свой отзыв о "3.1 Phillip Lim Black Silk Embellished Collar Layered Shirt Dress S" воспользуйтесь кнопкой ниже.